Welcome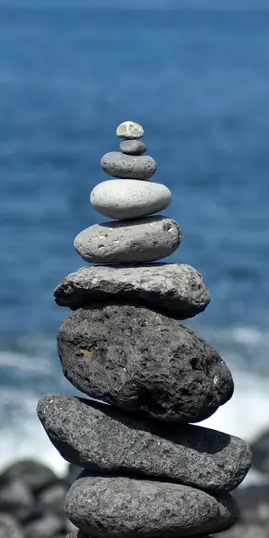 Hi! I'm Kerin and I understand that life is challenging for you right now. You've been trying to manage all of the things and be everything to everyone and you are exhausted. You feel like you have lost your sense of self and have turned to food to cope with your emotions. You have been struggling with yo-yo dieting for most of your life and want to break this cycle but don't know how. So you keep trying and hoping that the next diet will work. "My diet starts Monday" has become your mantra and in a matter of weeks you're feeling frustrated , defeated and hopeless. Your self esteem is at an all time low and you don't recognize the person in the mirror.
I know this cycle all too well and I'm here to help you change this pattern. I understand how hard it's been for you to even admit that you need help. And I want you to know that I see you and know you've been trying your best.
What if you were able to have a healthy relationship with food and feel good about your body?

I'm here to tell you that it is possible. We will work together to figure out the reasons why you've turned to food to cope with your emotions. Through a process called Intuitive Eating you will begin to heal and rediscover the pleasures of having a slice of pizza or a cupcake! Freedom from body and weight obsession is an attainable goal and it's time to start enjoying food as one of life's pleasures. I'd be honored to help you in your journey back to your self.
Exclusively Online